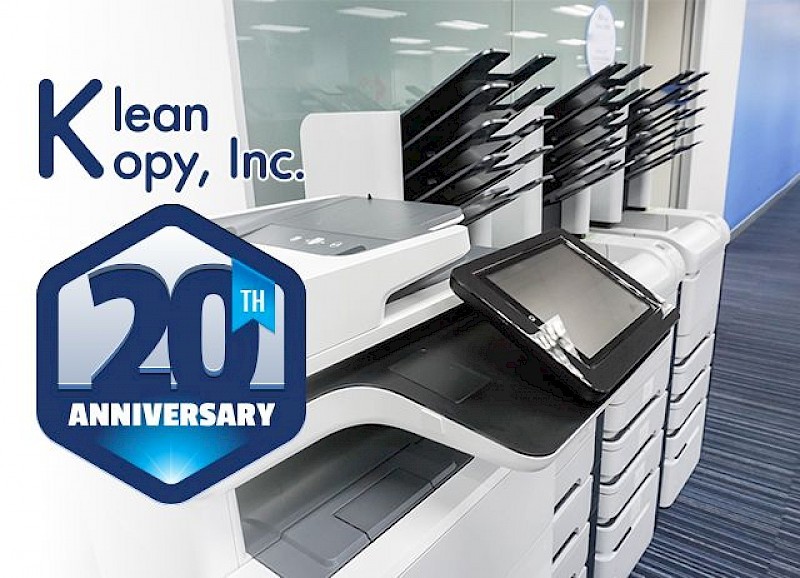 Klean Kopy is based in Tampa, Florida but services all the greater Tampa Bay Area.
The common goal. Good quality used copier equipment that NEW to you, and saves you 30-50 percent or more!
At Klean Kopy, we offer a unique combination of services and brands such as Konica-Minolta, HP, Ricoh, Xerox, Canon, Sharp, Kyocera, and more. We work with you to find machines that fit your needs and your budget. So many times we find clients that have been way oversold products for their office's needs. This philosophy saves you time, money, and ensures you have the right copier solution in place. Our goal is to provide you with durable and affordable refurbished and used copiers, we begin by refurbishing office copiers in-house. As an added bonus, we work with you to buy back used copiers that you're replacing, allowing you to put that money toward any combination of upgraded solutions including used copiers, copier rentals, and we can add a used copier service and repair agreements. We also work directly with our clients on the installation, testing, and network setup requirements to ensure that everything goes smoothly, letting you focus on your business.
In summary, this is what we do...
Used Copier Service Contracts
Whether you're in Lutz or right next door in South Tampa, Klean Kopy can help you with all your new, refurbished, and used office furniture needs.
Just Call, Email, or complete our Contact Form today and we will be happy to begin our journey together.